ABOUT US
VPC REMOVALS AND CLEANING
About VPC Removals & Cleaners
VPC London Removal Services & Cleaning services  has been providing commercial and domestic removal services all over the UK. Since our inception , we have successfully served thousands of customers locally, and nationally .
With a long and proud history of providing of deliveries, removals, cleaning, storage, junk & rubbish removals, packing, and other moving solutions, our name has become synonymous with moving home or business anywhere, anytime.
Our Friendly & Professional Staff
We are committed to provide a great service to all our customers, therefore our professional and skillful staff is completely trained and have the knowledge to meet your removal and cleaning needs.
Our staff is very friendly, hardworking and professional which determine to give you a great customer service. They make sure whether you moving your house or office they provide you peaceful and time saving service without any inconvenience.
" Trusted Removals & Cleaners in Slough, Maidenhead, Gerrard Cross, Watford "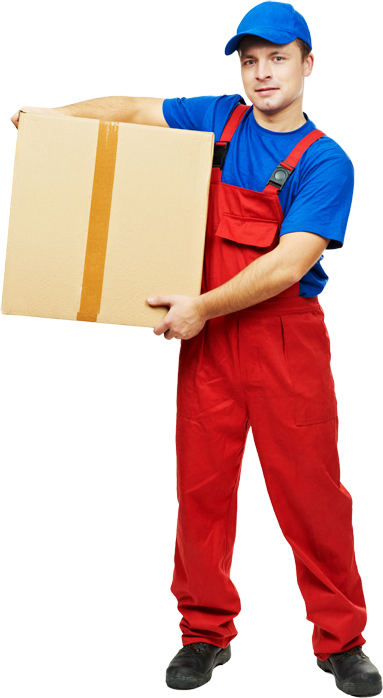 DOMESTIC AND COMMERCIAL CLEANING
COMERCIAL AND DOMESTIC MOVE
Covering every postcode in Slough , Gerrard Cross , Windsor ,  Langley , Maidenhead , Beaconsfield , High Wycombe , Woking , Reading , Bracknell , Ascot ,Burnham & all Berkshire , Sunbury , Watford , Northampton , Milton Keynes , East London , South London , West London , North London , Centre London and surrounding areas, we are committed to providing the most comprehensive range of commercial, house and office removals and storage solutions to our customers. We are a leading removal and storage service provider based in Slough , London and  Milton Keynes.
With an extensive removal and storage network spread throughout the UK, we serve our customers locally, nationally and internationally. Our highly professional and friendly team of removal experts has been trained to provide every customer with a very personalized experience.
VPC removals know all ins and outs of moving in to new house and will professionally handle all aspects of it: packing, transit, parking, loading, furniture assembling and more. Whether you are looking for residential movers or office movers we are here to help.
WHAT OUR CUSTOMERS SAY ABOUT US?
Fantastic
★★★★★
"
Always on time every time. Highly professional and dedicated cleaners who do a truly amazing job. Would not hesitate to recommend them. Well done and thanks k you VPC
"
Removals
★★★★★
"
Excellent service from start to finish. Really helpful, competitive price and good service on the day of the move. No hesitation in recommending this company.
"
Immaculate cleaning
★★★★★
"
The cleaners are very friendly polite they do a really good job they always turn up on time. I wouldn't go to any other company since I found them I will always use there service. Overall I'm satisfied with the service and they are a great team.:)
"
Furniture Delivery
★★★☆☆
"
There were only 2 items extra as we decided on last minute but they did not help they charge extra money for that .
"
warehouse Shifting
★★★★★
"
Yummy Cup Corn is high quality fresh sweet whole kernel corn. we based in London doing business through out UK , last month we needed to shift our whole warehouse to new location we had 15 new and used kiosk in stock , 10 large freezers and similar to 2 large container stock , VPC London bring 5 large vehicle with 12 members team and moved all warehouse smoothly and securely to new location . They did amazing job i would highly highly recommend them . Once again thanks a lot for helping .
"
Junk Collection
★★★★★
"
They did great job and most important on time as we agreed
"
GET A FREE QUOTE REQUEST
GET A QUOTE FORM VPC REMOVALS AND CLEANING SERVICES